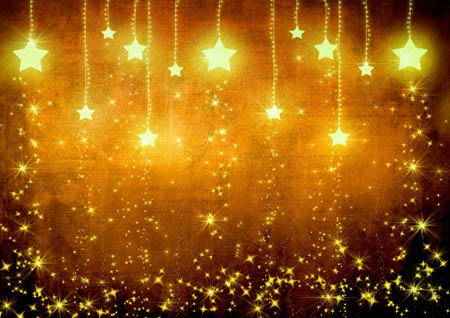 🎄Greetings my friends🎄
Again, it has been awhile since we have connected.  It has been an intense time for us on all levels; health, home and family, neighborhood relations, creativity, community, finances, personal intimate relationships and friendships.  All aspects of our lives have required significant shifts and we are all adjusting to the economic and political environment, creating some deep changes within our psyche and world. I am unable to go through all the planetary aspects here but I did want to give you some HOPE for this new moon phase as the symbology for it is so wonderful!  Those who come to class regularly are aware that each new moon (the Sun in the same sign as the Moon, indicating a new beginning or fresh start with new possibilities every 30 days) has a unique symbology that drive the energies of the cycle.  Below are the lovely thoughts and images for this next coming cycle for the new moon in Capricorn.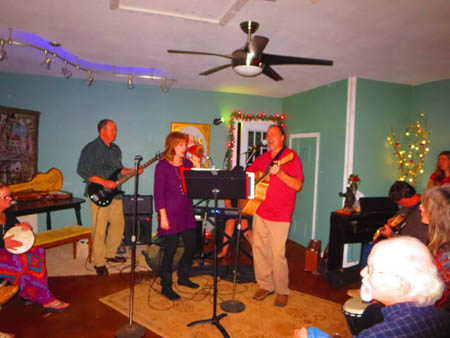 🐦BIRDS IN THE HOUSE
SINGING HAPPILY🐦
This degree shows the spreading of joy, happiness and laughter to those around you. It also shows that music can lighten people's spirits. Further, thinking positive thoughts, being loving and accepting of others are the hallmarks of this degree. Listening to the songs of birds can be rather magical and can bring spiritual messages. By expressing your pleasure you can lift the feelings of others and they will most likely join in the chorus, in some way. This is a sign of sharing good feelings and happiness with all who enter your sphere of operations.
Skillful Response: Being at one with everything. Music. Bird song. Birds. Happiness. Positive thinking. Singing. Entertaining others. Seeing the beauty in life.
Unskillful Response: Idle chatter. Smug superiority. Not seeing the happiness inherent in everyday life. Loneliness. Feeling abandoned. Whining and complaining. Demanding.
🎆 Let's see if some of us can gather for a more concentrated update on the cosmic forecast. I'll have some drinks ☕ and goodies 🍰 to keep the festive cheer 🎉 going as we bring in the new year together and reimagine our lives with some Capricorn intentions and affirmations.
Hope to see you there…💫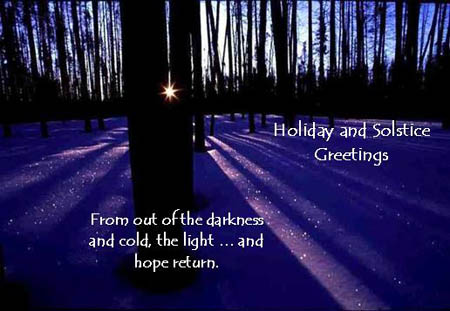 New Moon in Capricorn with Mercury Retrograde Class
Friday December 30, 2016
6:30-8:30 P.M.
My Place (email for directions)
$25.00
The new moon in Capricorn is on the 28th at 11:54 PM. on the west coast.  The planet Uranus will go direct that day and Mercury will be well into it's retrograde process.  This time, at the end of year, is when we vision and create projections for our new year, but with Mercury retrograde this process is challenged as we may not have fully figured out what we want.  Still, we come together to talk and share wisdom and story with one another as we absorb and receive the planetary gifts and work the energies out in our psychology.
This class and all new moon classes are designed to reset our values, goals, and priorities for the next month with the energy and function of Capricorn governing our decisions and choices. Understand where the new moon in Capricorn and Mercury retrograde are taking place in your chart and which planets and houses (areas of life) in your chart they are activating. Learn what challenges and opportunities are available for you in this season of transformation and growth.
Bring your chart or order ($6.00) ahead of class time please (click here to fill out Astrology Information Form).
Pre-registration is required as class space is limited.
For more information call Kristin at 530-241-4588 or email: kristin@stardiviner.com
Click the following links for more information about reading/counseling services and astrological reports.
For ongoing students, don't forget your handouts and charts please, and for new students, the class will include handouts you will take home and continue to bring to class each time.
Interested in a loved ones opportunities and challenges? Bring their chart or order one prior to our meeting to examine within the context of the class.
Unable to attend? Consider a 20 minute reading over the phone on the material covered in class for 30.00 (not recorded), or a 1/2 hour reading recorded over the phone or in person for $48.00
Blessings to ALL
Kristin