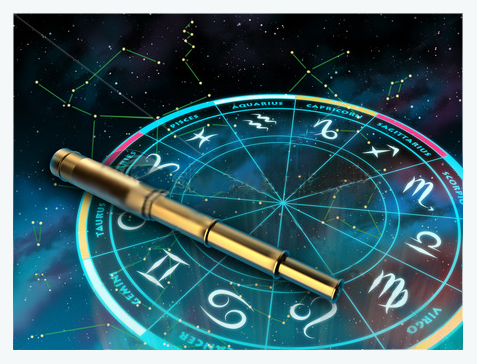 Venus Retrograde Class
November 7, 2018
6:30-8:30 PM.
My Place
Email to RSVP and receive directions
Fee: $25.00
Venus went technically retrograde October 5 in the sign of Scorpio and will move direct on November 16, the same day that Mercury goes retrograde! Her "shadow period" began around September 8 and 9. Venus's "shadow period will end on December 19. This whole block of time represents this focus on shared resources, money, sexuality, power, other peoples money, insurance, death, inheritance, intimacy issues. The class will focus on the challenges inherent in this time frame and the specific areas of life we will experience this initiation (which "house" or area of life Venus is traveling through). I call it an initiation as anytime the planet of love and desire is affecting us, as in a retrograde function, we, individually and collectively, will usually experience some challenges regarding our ability to effectively navigate our relationship environment and manage our fluctuating financial conditions (among other issues I will discuss in the class). This transit can test our ability to effectively manage our reactions and responses to the inevitable ebbs and flows of life's changing circumstances.
The "shadow" period began the opportunity to experience the personal material we are working with as Venus went retrograde beginning in the sign Scorpio and eventually will move back into the sign of Libra.
We will also look at our natal Venus, and our progressed Venus (we were born with our Venus in one sign that has moved to other signs which significantly changes what we value, our ethics, codes of behavior, relationship needs and financial picture). In a mans chart Venus shows the kind of woman he desires. In a woman's chart Venus reveals how she innately navigates her feminine side representing how she loves, what she loves. We may discover useful tools to help us traverse our lives in a more skillful and appropriate way.
Bring your chart or order ($6.00) ahead of class time please.
(Click here to fill out Astrology Information Form).
Handouts are included.
Click the following links for
astrological reports , information, and reading/counseling services.
For ongoing students, don't forget your handouts and charts please, and for new students, the class will include handouts you can take home and use for all successive classes.
Thank you!
No one has to pay ahead of time even though the site asks for payment.
All are welcome, the class is geared to anyone with or without a background in the study of astrology.
I will have handouts to explain everything I talk about.
~ Please RSVP as soon as possible as seating is limited ~
kristin@stardiviner.com
530-241-4588
If you are interested in looking at a loved ones chart bring it with you or order one to examine within the context of the class.
If you are unable to attend, consider a 20 minute reading over the phone on the material covered in class for $30.00 (not recorded), or a 1/2 hour reading recorded over the phone or in person for $55.00.