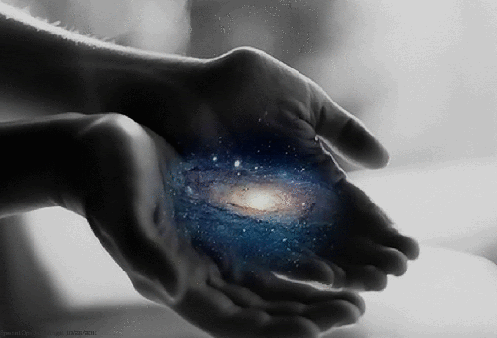 Tuesday August 2, 2016
6:30-8:30 P.M.
My Place (email for directions)
The new moon in Leo presents us with a wonderful time to commit to personal goals that relate to the positive qualities and characteristics of Leo.
This class and all new moon classes are designed to reset our values, goals, and priorities for the next month, (the next 30 days until the following new moon in Virgo), with the energy and function of Leo governing our decisions and choices.
This new moon will be particularly interesting as Mars moves out of Scorpio into Sagittarius. So much darkness and violence has been released with Mars, the warring planet of aggression in the sign of Scorpio, our shadow material. With Mars just recently going direct as of June 29 we have seen countless acts of shocking and unbelievable deeds of horror. It has revealed high drama and we all teeter on the edge of adrenal burnout.
Mars moving into Sagittarius helps us manage it all, both the external anger in the worldly environment and our own internal fire, frustration, and disowned ability to take action and move forward on behalf of our desires and dreams.
Mars in Sag will help us to navigate this train of energy if we get out in nature, workout, and, go on our own adventure by getting away from our immediate environment to explore new territory.
We must also remember to take our B Complex, (100mg of each B) in particular B5, or pantothenic acid for our adrenals.
Studying the moon cycles is very important to get you to move into alignment with the cosmic pattern of your life. The information you receive will assist in focusing on your priorities and establish a way of navigating your life with more ease and less effort.
Bring your chart or order ($6.00) ahead of class time please (click here to fill out Astrology Information Form).
Handouts are included.
Pre-registration is required as class space is limited.
For more information call Kristin at 530-241-4588 or email: kristin@stardiviner.com
Visit my website for reading/counseling services information and astrological reports (below).
For ongoing students, don't forget your handouts and charts please, and for new students, the class will include handouts you will take home and continue to bring to class each time.
If you are interested in a loved ones opportunities and challenges, bring their chart or order one prior to our meeting to examine within the context of the class.
If you are unable to attend, consider a 20 minute reading over the phone on the material covered in class for 28.00 (not recorded), or a 1/2 hour reading recorded over the phone or in person for $48.00